TIRED OF GETTING THE RUN-AROUND BY DEBTERS?

WE HAVE THE SOLUTION!
Release Hours
Monday - Friday (9AM - 5PM)
Client Hours
24 Hours A Day / 7 Days A Week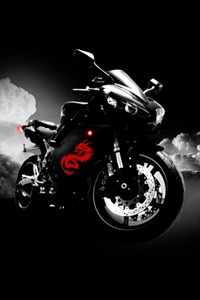 WE ARE A RECOVERY AGENCY THAT HAS BEEN IN BUSINESS FOR OVER 15 YEARS. WE SPECIALIZE IN FAST PROFESSIONAL SERVICE. ONCE YOU DECIDE THAT YOUR COLLATERAL NEEDS TO BE REPOSSESSED YOU DEFINITELY WANT A COMPANY THAT IS GOING TO ACT FAST AND USE ALL THE LATEST TECHNOLOGY AND RESOURCES. WE ARE THAT COMPANY. CABELLO RECOVERY INC. WILL ACT QUICKLY AND PROFESSIONALLY TO REPOSSESS YOUR COLLATERAL WHEREVER IT MAY BE.

CABELLO RECOVERY INC. IS A REPOSSESSION COMPANY WITH FAST, CERTIFIED AGENTS, AND CERTIFIED FIELD AGENTS, READY 24 HOURS A DAY. OUR COMPUTER DISPATCHED, DIGITALLY EQUIPPED REPOSSESSOR TRUCKS ENABLE US TO MINIMIZE THE TIME BETWEEN FAXING US AN ORDER AND PUTTING A REPO TRUCK ON THE TARGET ADDRESS. FASTER REPOSSESSION SERVICE IS OUR COMMITMENT TO ALL OF OUR CUSTOMERS.